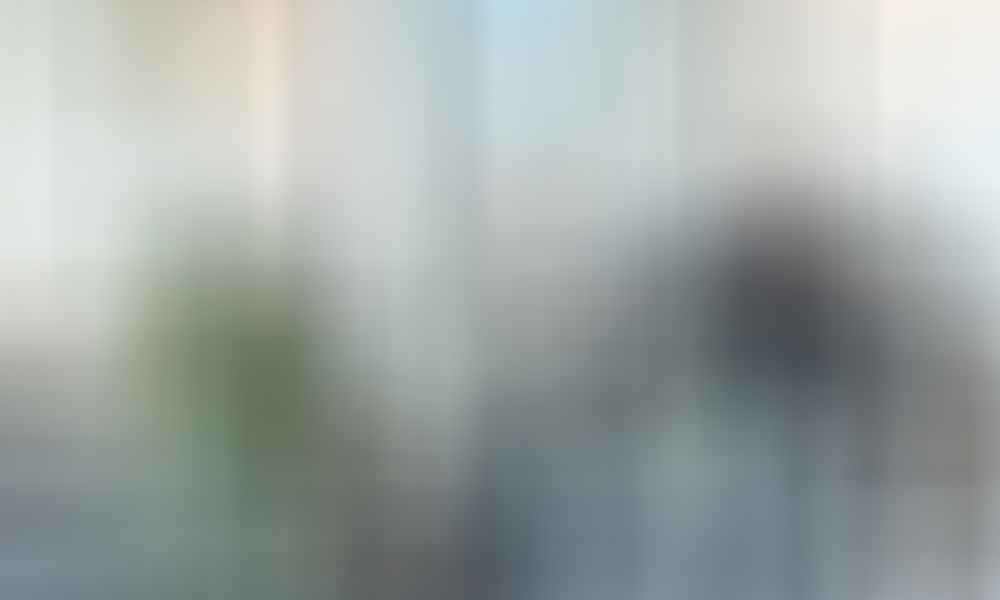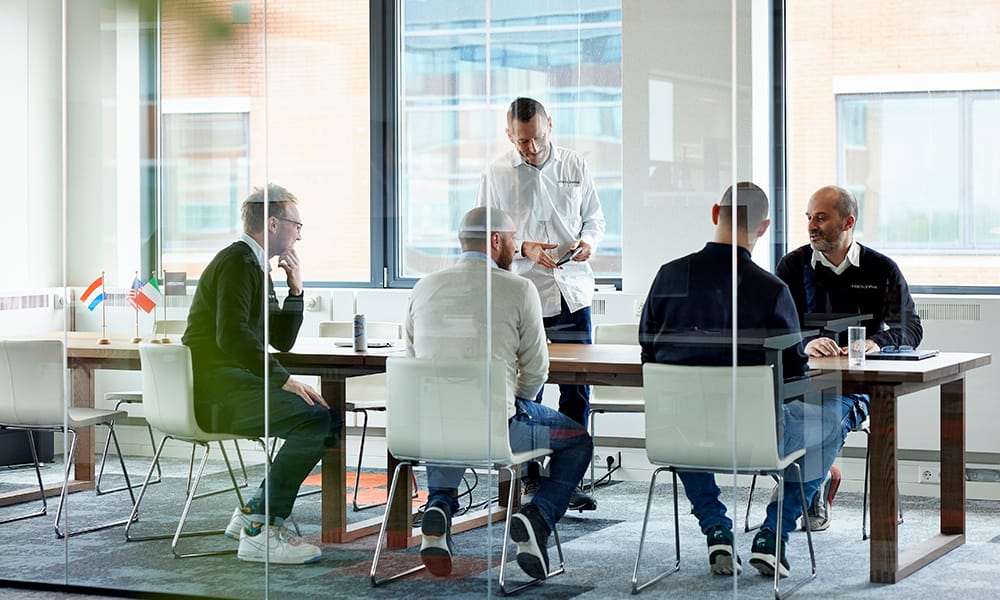 PLANNING
Videoworks collaborates side by side with shipyards, owners or their teams, adapting to their production plans in order to respect the process and the expected delivery dates.
Each designated system engineer provides detailed proposals that include specific calculations, single-file schemes, functional links, complete system design along with a list of all needed items.
The system engineer creates a structured process of development that includes the phases of concept, production and commissioning of the system.
VIDEOWORKS OFFERS A COMPLETE HARDWARE AND SOFTWARE SYSTEM
ARCHITECTURE.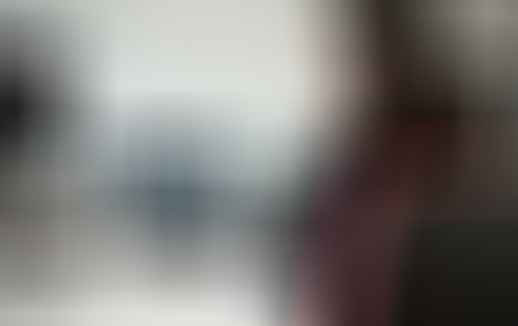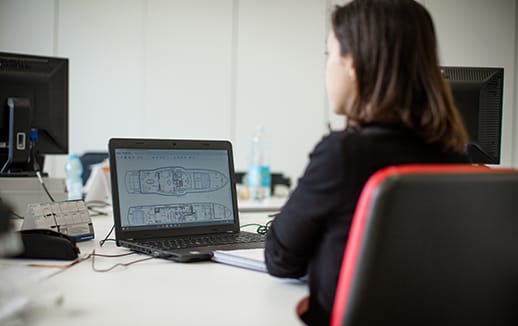 VIDEOWORKS COLLABORATES IN CLOSE CONTACT WITH THE YATCH BUILDERS, ALIGNING ITSELF WITH THEIR
PRODUCTION PLANS.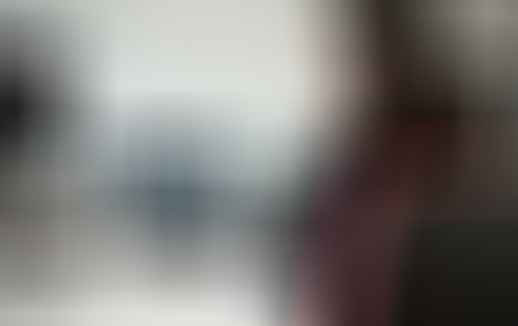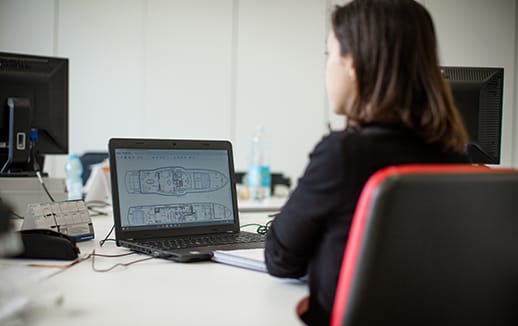 REALIZATION
Videoworks offers complete hardware and software system architecture/design and provides customers and their representatives with its know-how at all stages of the project to ensure that the systems are always reliable and up-to-date. Each stage of the process takes place in house within our workshop called "Officina" as this enables us to guarantee that all racks depart the laboratory completed and fully running, consequently reducing installation time onboard while assuring the highest Videoworks standards.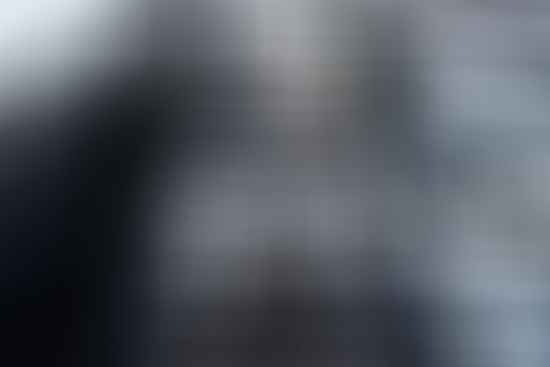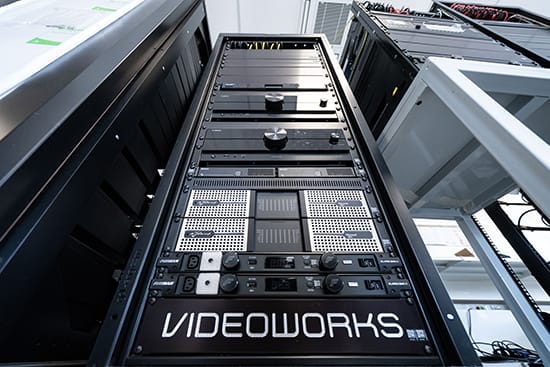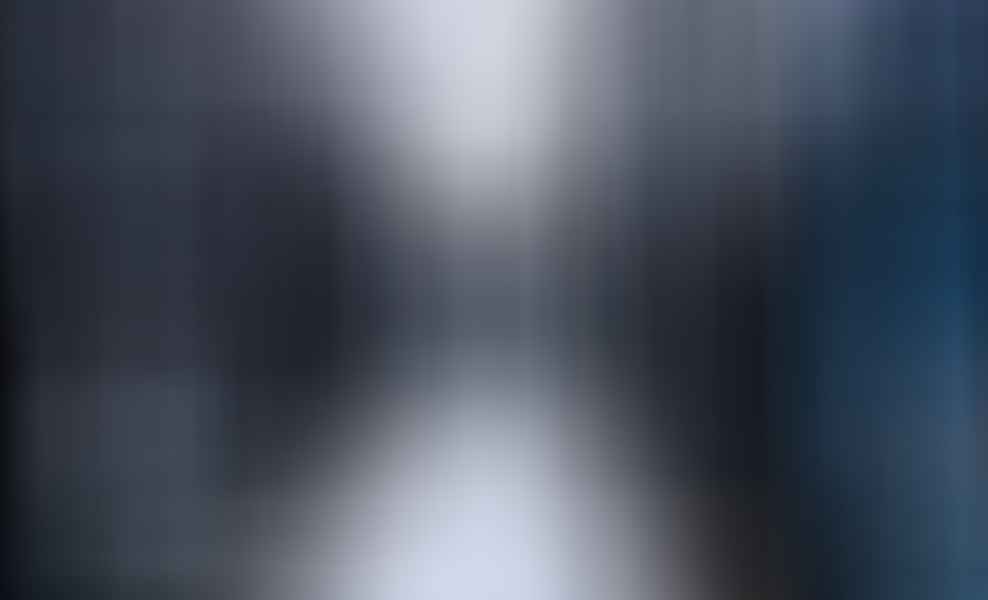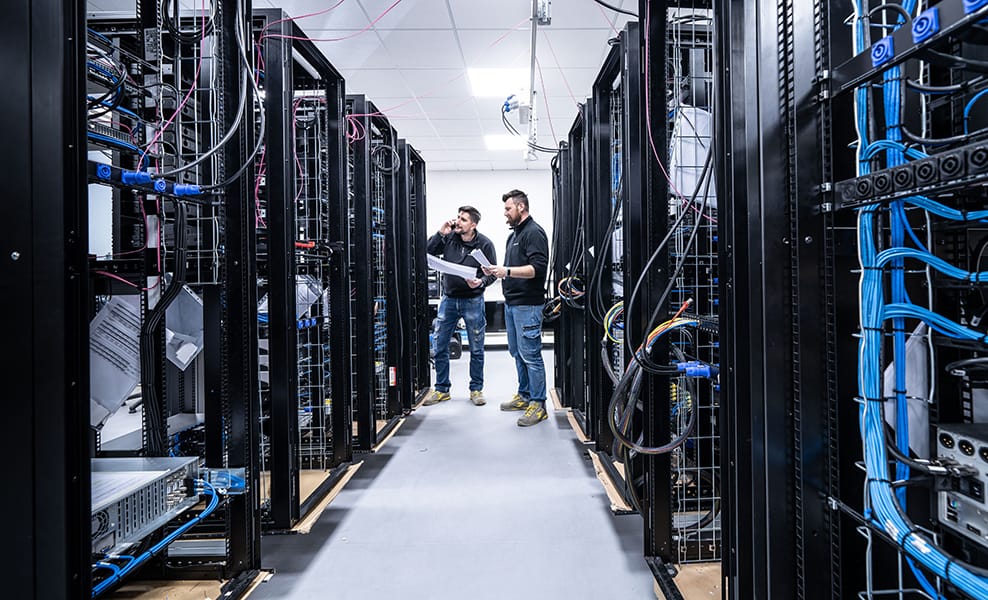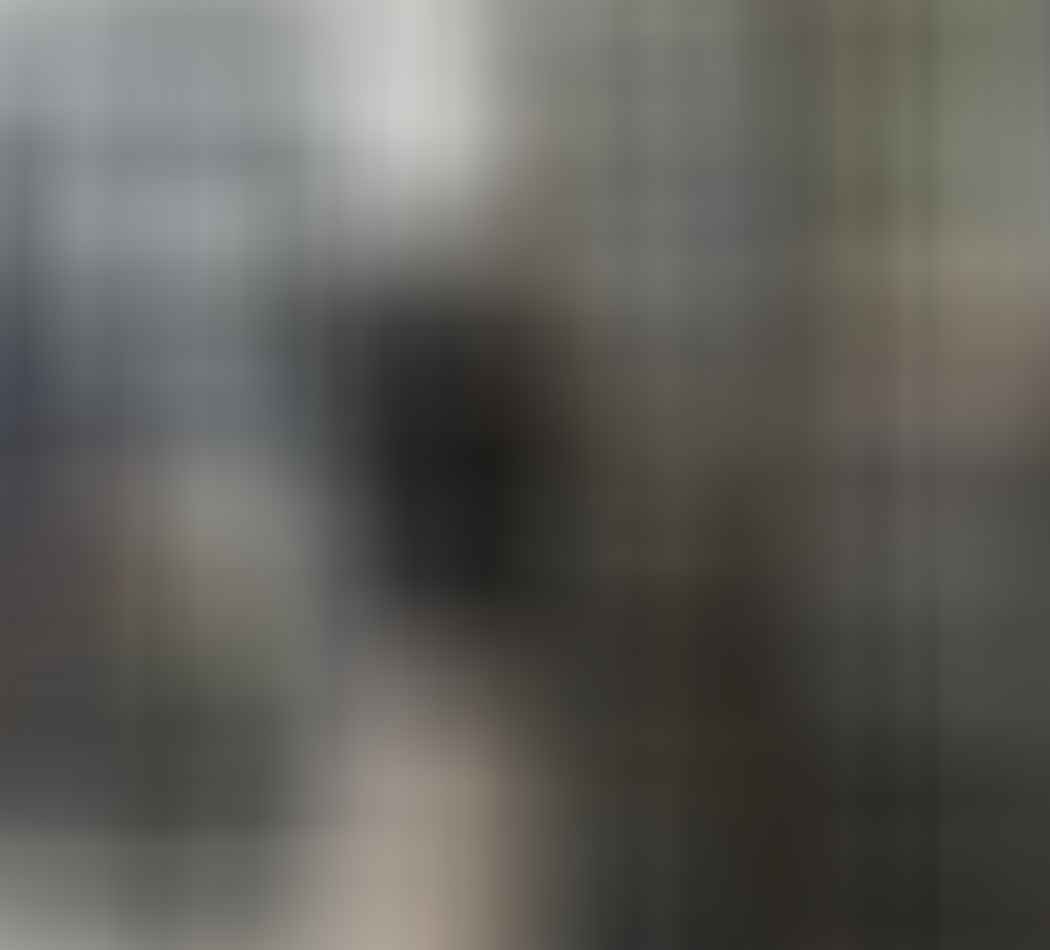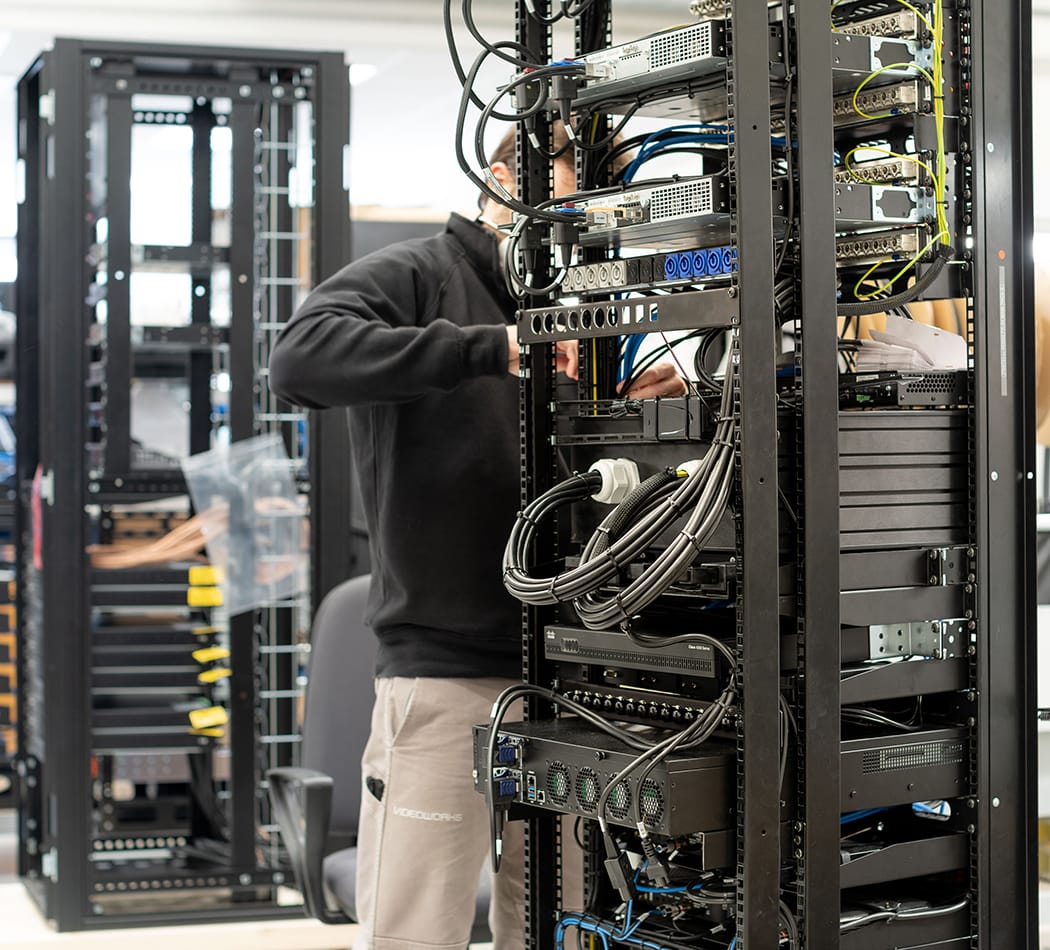 TEST & INSTALLATION
During this phase, a team of certified technicians and programmers test the systems. This allows installation of the previously tested racks on site, carrying out an additional on-site check, both at a hardware and software level, so that everything works perfectly. Installers and programmers cooperate closely with all team members involved in the project, guaranteeing continuous assistance during all processes up to the final delivery.