SOLUTIONS & SERVICES
Nowadays, fast and reliable onboard network connectivity is among one of the most highly requested items on customer lists.
The full use of streaming and IP TV services are ensured thanks to internet connection systems which utilize LEO (Low Earth Orbit) satellites. The internet connection at sea will be just as good as one along the coast provided by 5G technology.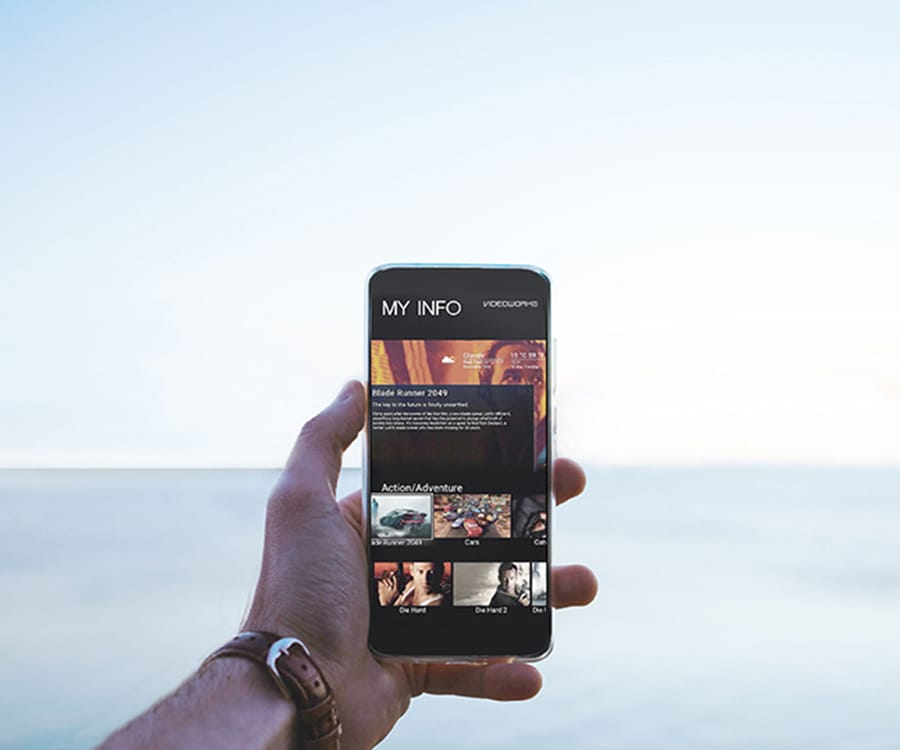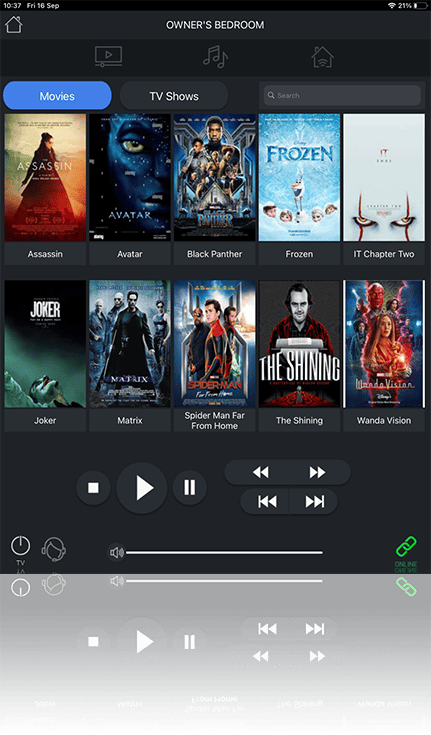 SOLUTIONS & SERVICES
The new 5G and LEO technologies allow users to gain access to a wide range of bandwidth and to the latest generation of streaming content through the use of a single integrated search engine.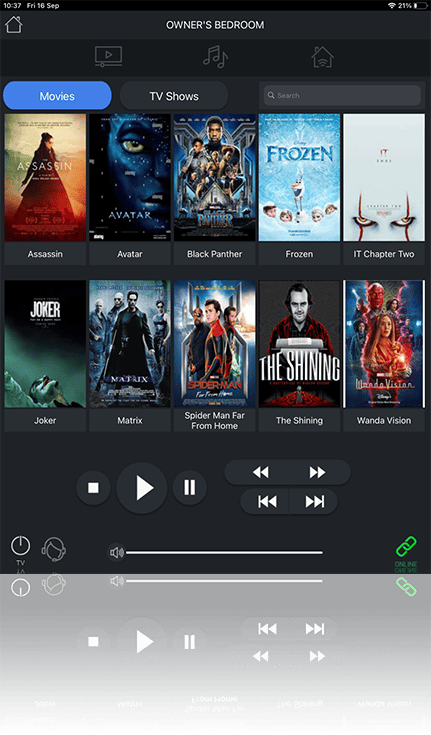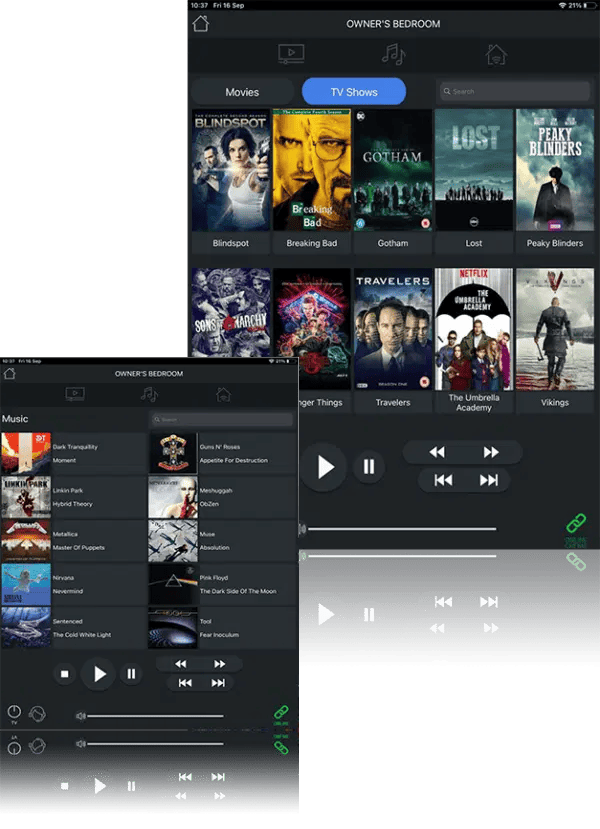 SOLUTIONS & SERVICES
24/7 Service &
Assistance
With offices in Ancona (Italy), Schiphol-Rijk ​(The Netherlands), Cagnes-sur-Mer (France), Fort Lauderdale (United States), Viareggio (Italy), Tuzla (TR) and a worldwide network of authorized service points, Videoworks Group will provide assistance thanks to telephone numbers active 24/7.
SOLUTIONS & SERVICES
Videoworks is the only systems integrator registered by Lloyd's in the Superyacht sector. We care about our customers and their cybersecurity.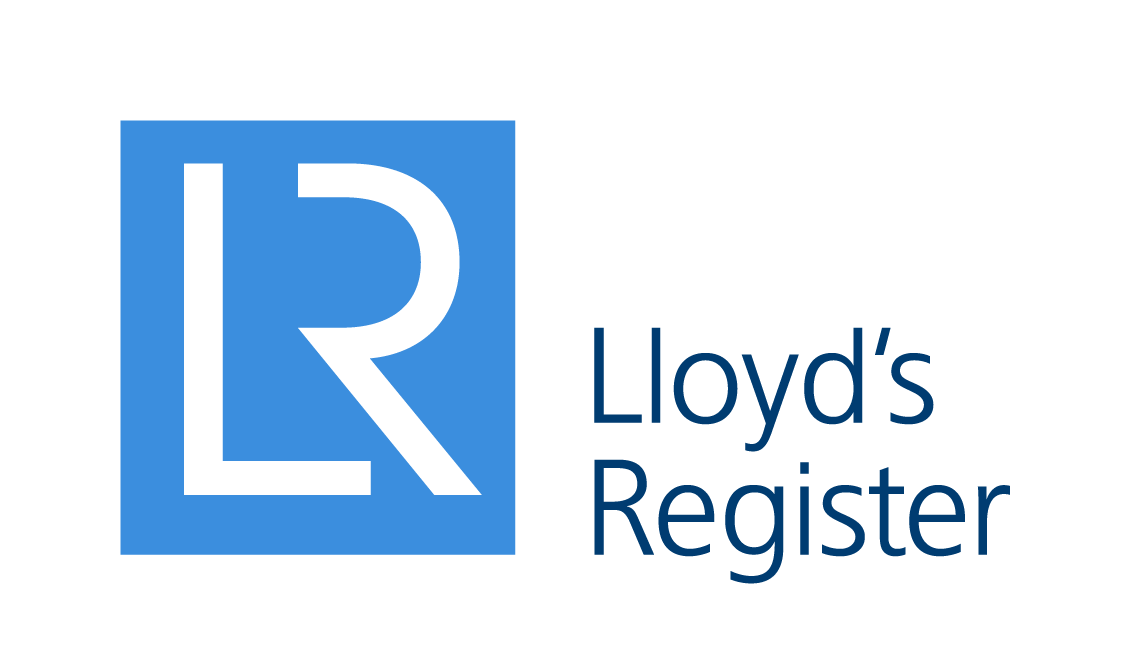 SOLUTIONS & SERVICES
Videoworks provides support in all phases of the Audio Design process.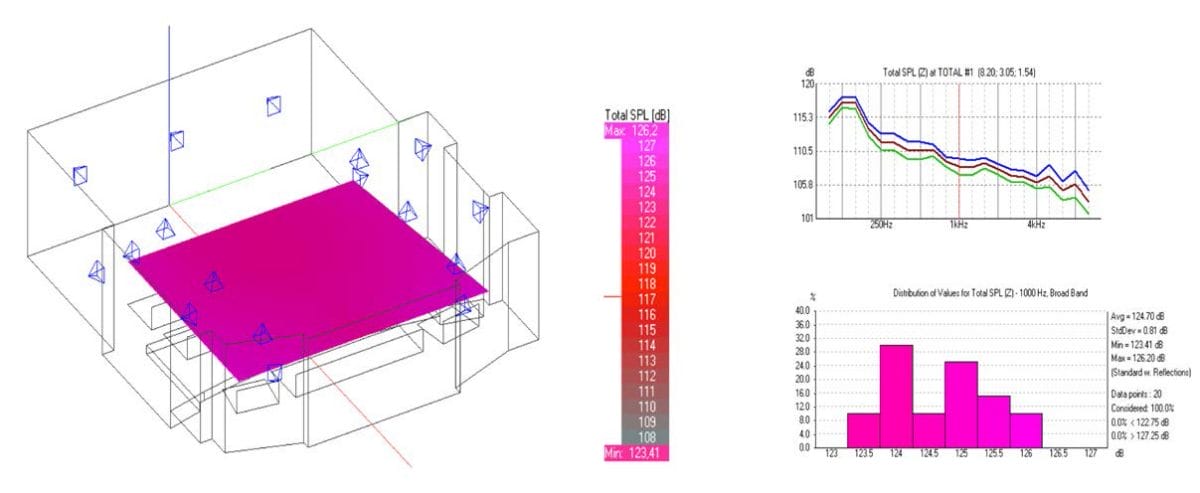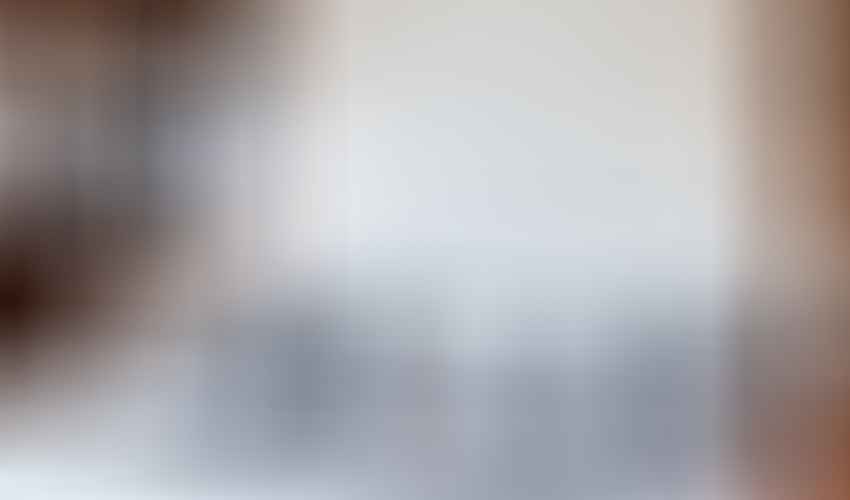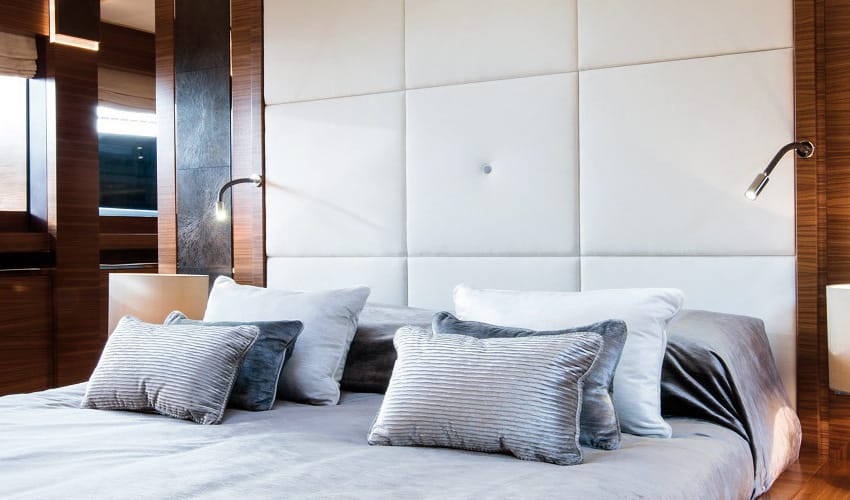 SOLUTIONS & SERVICES
ANC -
Active Noise Control
L' ANC – Active Noise Control – is a new internationally patented system that allows to actively mitigate the noise inside the yacht cabin (for example during night navigation), focusing on the bed pillows area. The ANC system creates a virtual no-noise bubble of up to 2 meters radius focusing on the bed pillows area.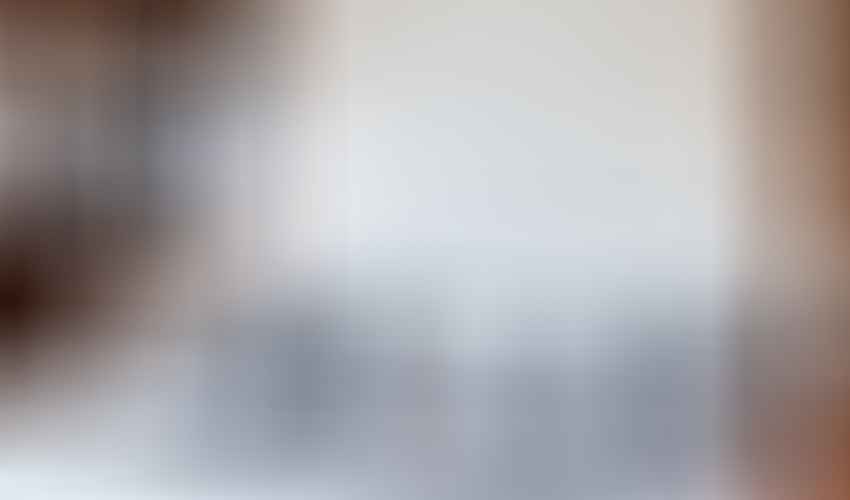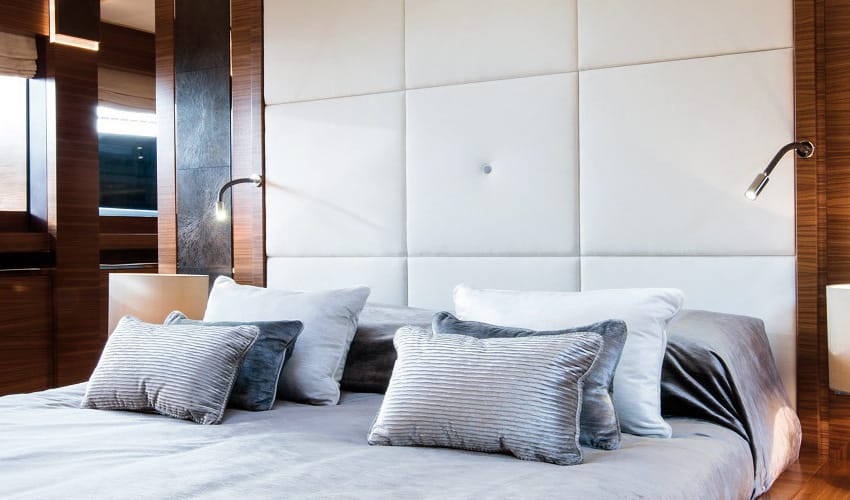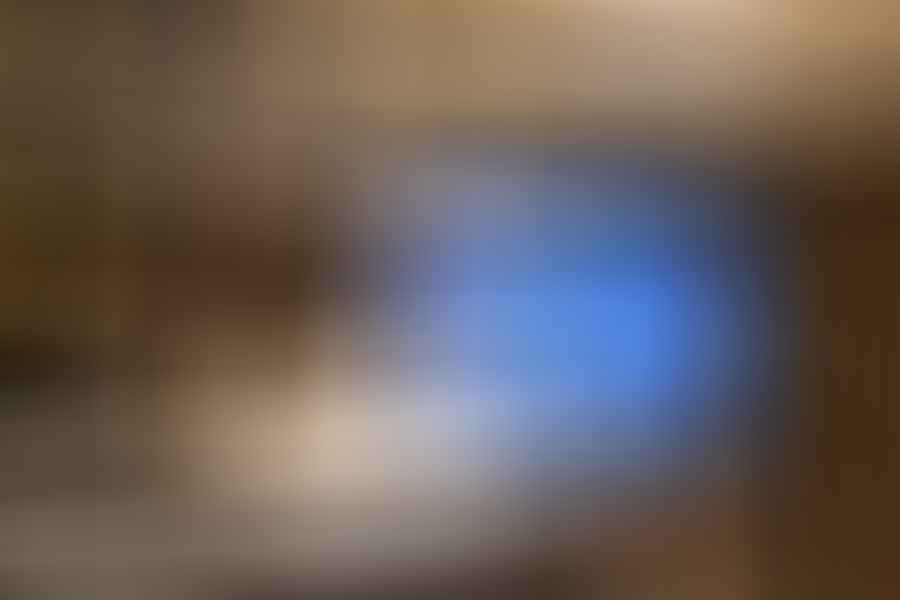 SOLUTIONS & SERVICES
Our newest technology entails areas equipped with presence sensors and energy meters, forming the basis of a smart system with an Al-based controller and ensuring that the environment always responds to users' requirements with full respect of privacy. This new development is essential in improving the quality of life and saving significant amounts of energy.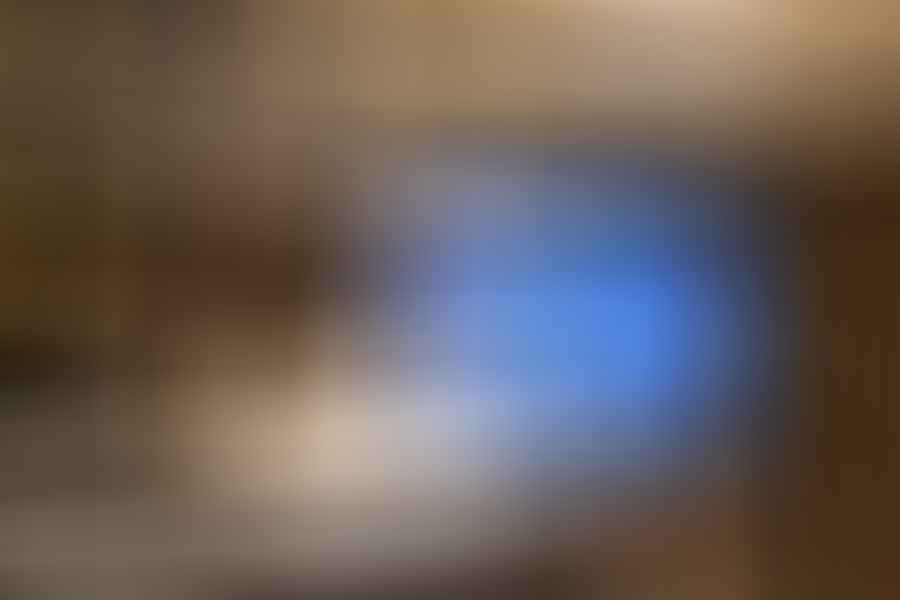 SOLUTIONS & SERVICES
Simple and intuitive – inspired by the interfaces of the most popular streaming networks – MyInfo 3.0 integrates control of all the infotainment, automation and CCTV on-board.
MyInfo 3.0 is an open system able to integrate the most popular digital and streaming services and it also offers a fully customizable access for each device.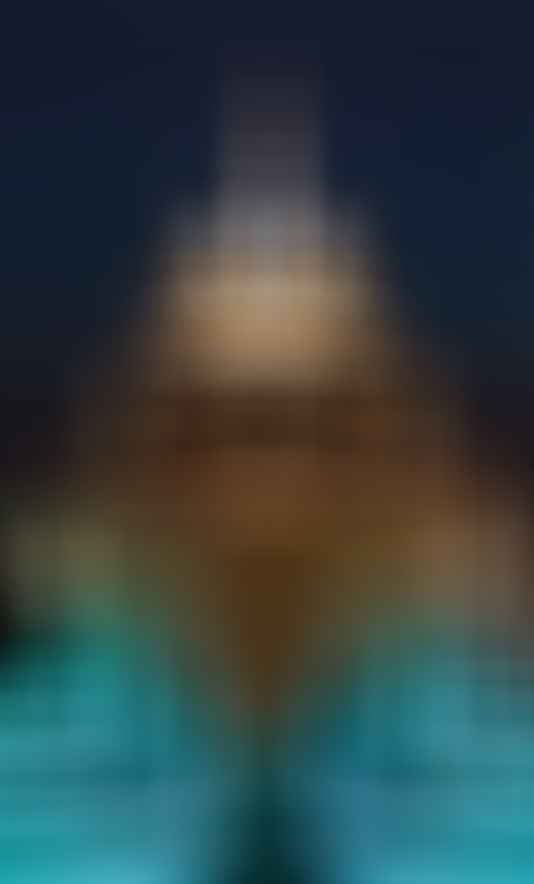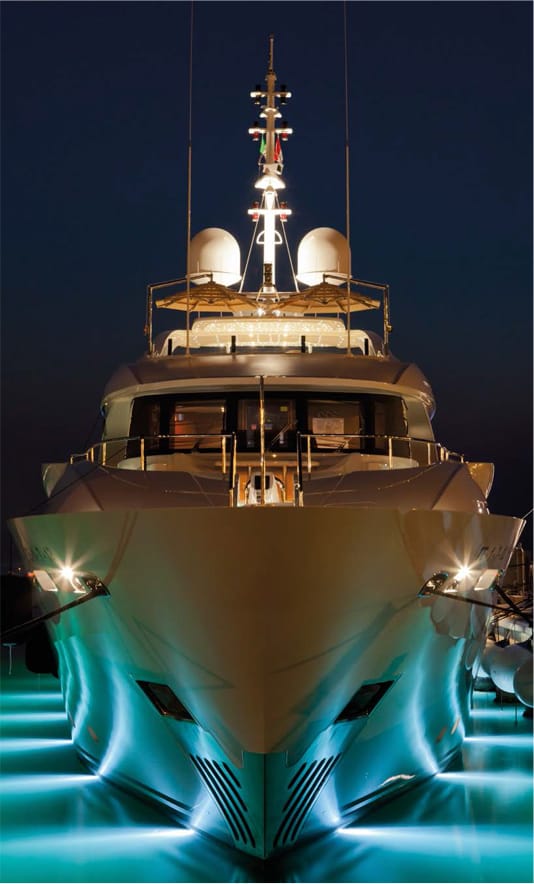 SOLUTIONS & SERVICES
The implementation of lights is getting more and more pivotal in every Project. Creating atmospheres, scenarios and controlling everything via touch panel is an incredible experience and Videoworks can deliver it.
Thanks to its own Light Engineering Department, Videoworks gives support to Architects, Designers and Technicians allowing:
To choose lights and optics
To choose light sources
3D calculations and simulations
Rendering
CAD positioning
Circuit details
Lighting wire schemes
Technical dimensioning of wiring
Technical assistance for bus
(DALI, DMX, PWM…)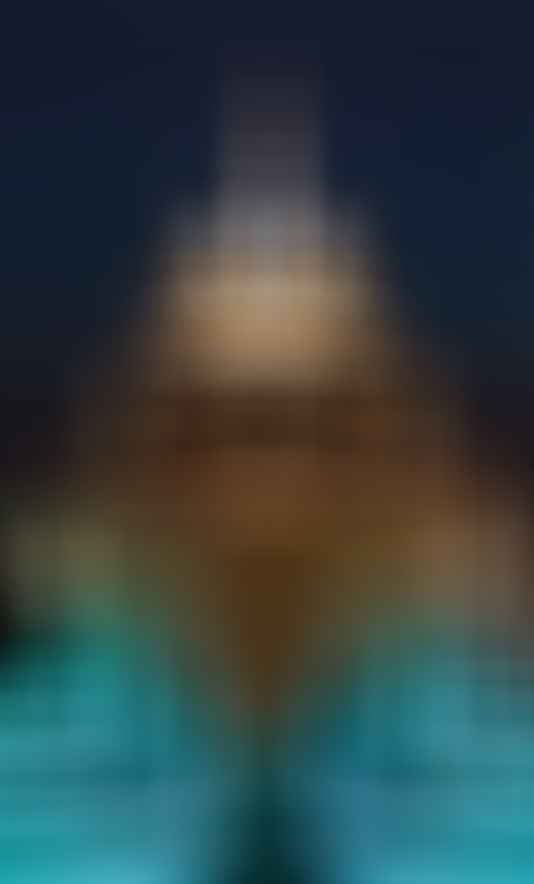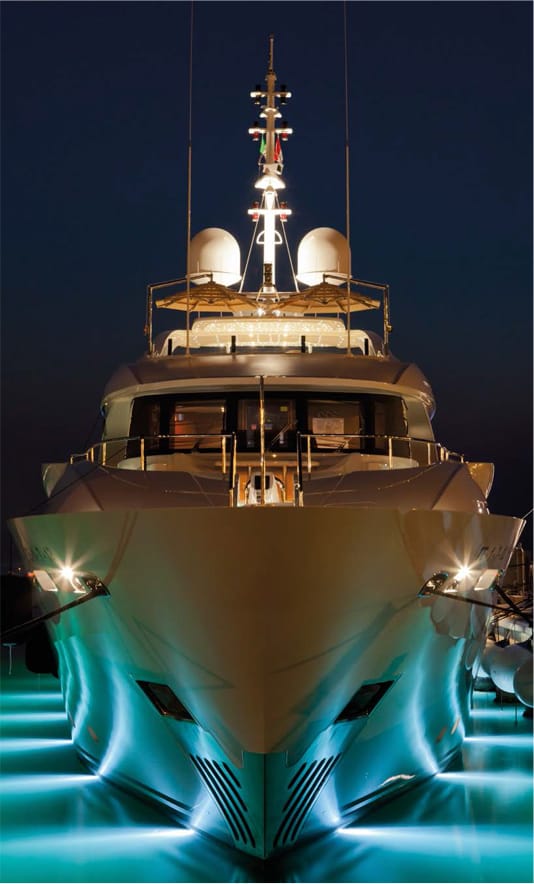 SOLUTIONS & SERVICES
Software system architecture
in-house
Thanks to its "sister company", Itworks, specializing in IT Engineering, Videoworks is capable of offering its clients a complete hardware and software system architecture, hence, with no need to outsource.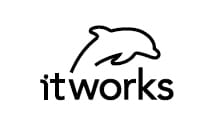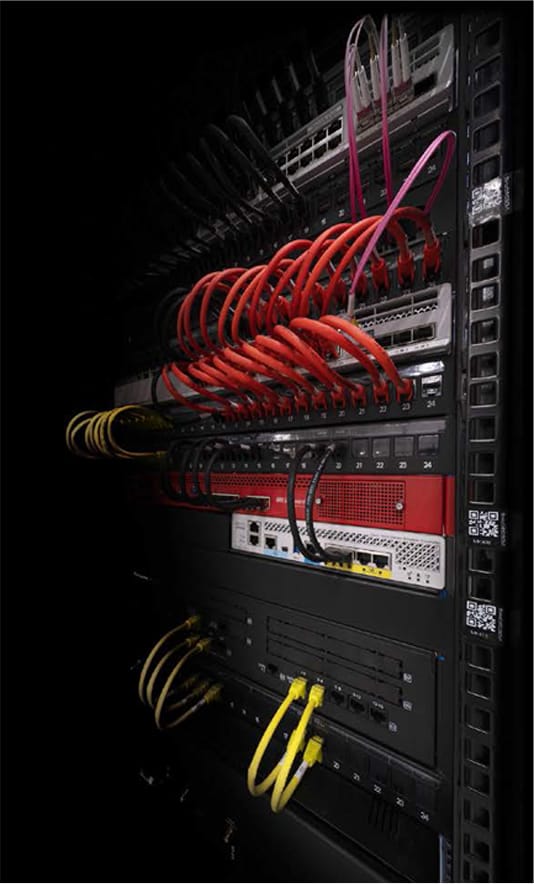 SOLUTIONS & SERVICES
The MY ID system labels each cable with a linear bar code (Bar code) and each device with a unique code (QR code). The information is contained in a single database, which collects all the technical data of the various devices.
This application can be managed from a smartphone which, by reading the QR code or barcode, allows users to access all the information and project diagrams of that element.