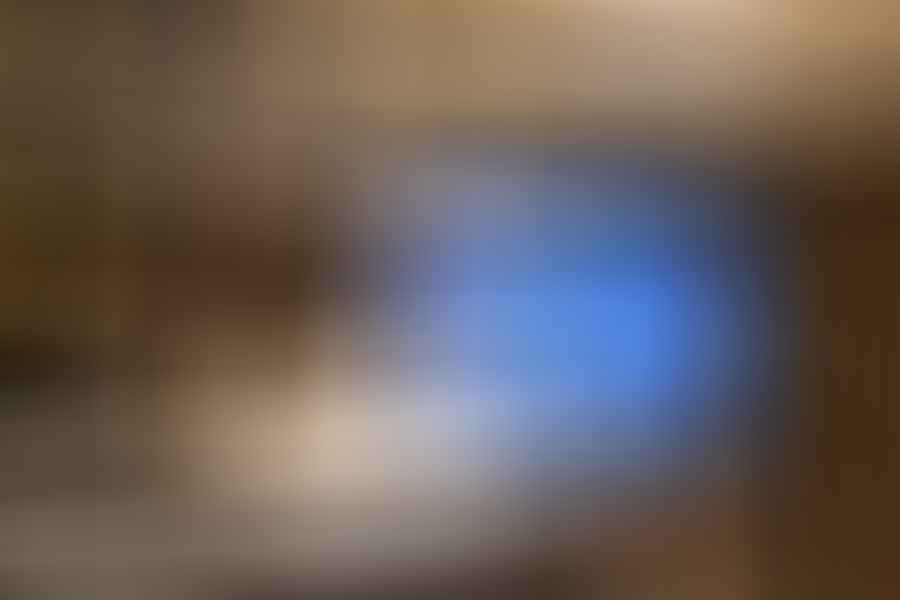 SOLUTIONS & SERVICES
Our newest technology entails areas equipped with presence sensors and energy meters, forming the basis of a smart system with an Al-based controller and ensuring that the environment always responds to users' requirements with full respect of privacy. This new development is essential in improving the quality of life and saving significant amounts of energy.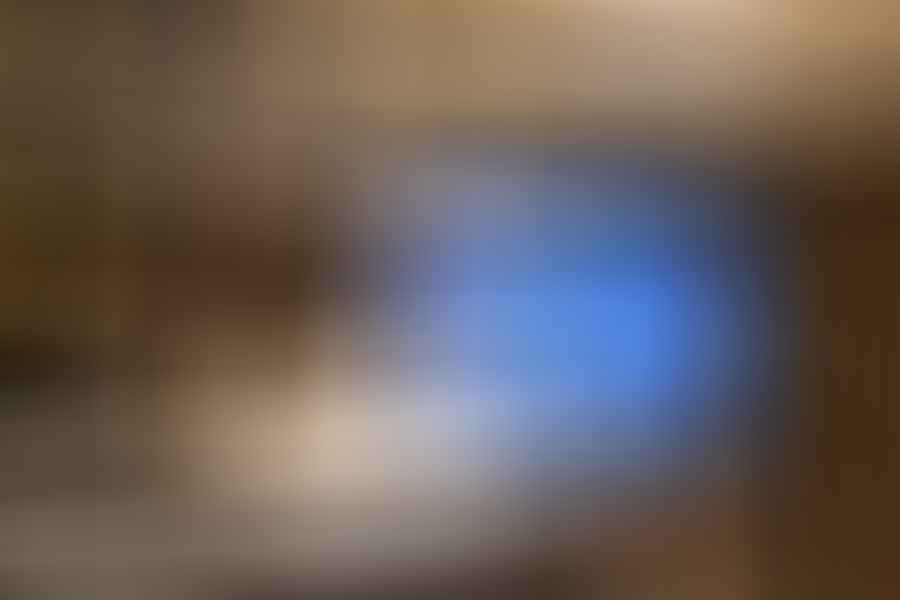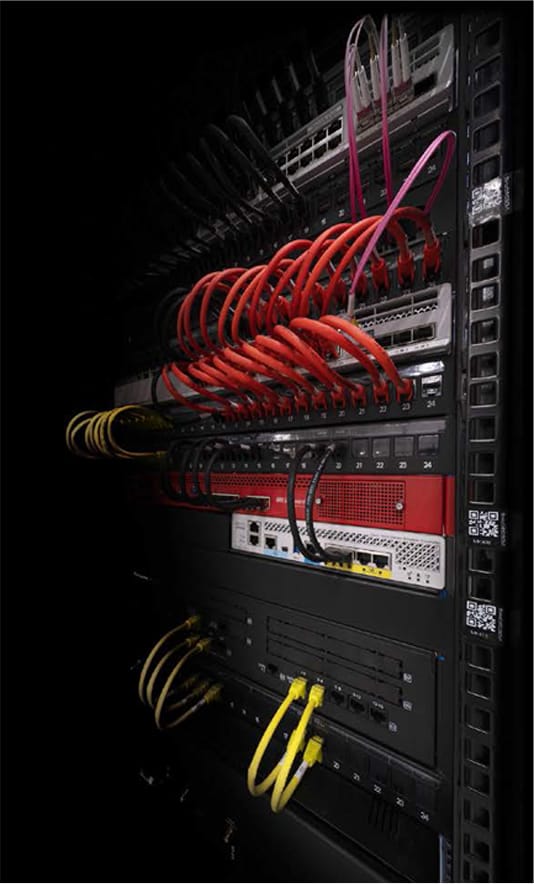 SOLUTIONS & SERVICES
The MY ID system labels each cable with a linear bar code (Bar code) and each device with a unique code (QR code). The information is contained in a single database, which collects all the technical data of the various devices.
This application can be managed from a smartphone which, by reading the QR code or barcode, allows users to access all the information and project diagrams of that element.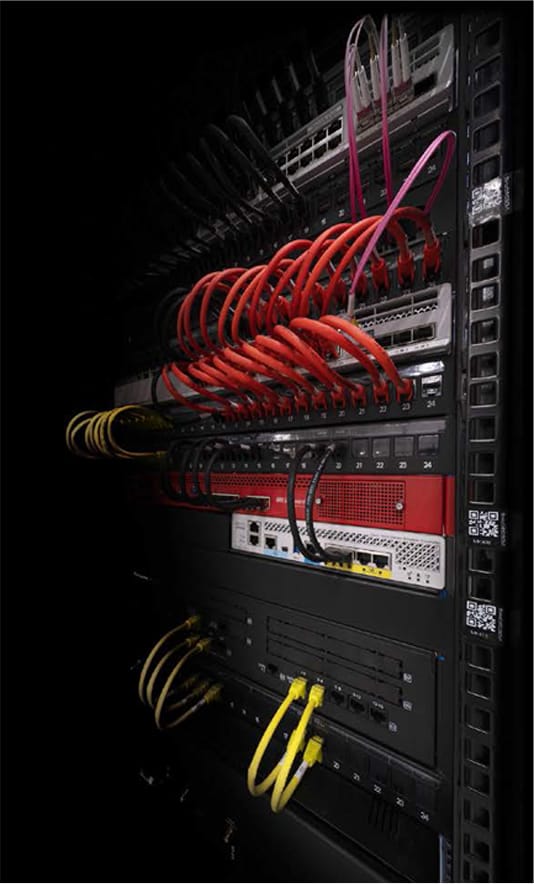 SOLUTIONS & SERVICES
Videoworks has developed a new architecture for integrated Audio-visual and IT systems, that takes up a minimal amount of onboard space, while offering all-round improved efficiency.​
The new system is based on a single, centralized technical hub, which houses the main control unit. This makes smaller secondary units unnecessary, as onboard AV systems can now be centrally controlled.​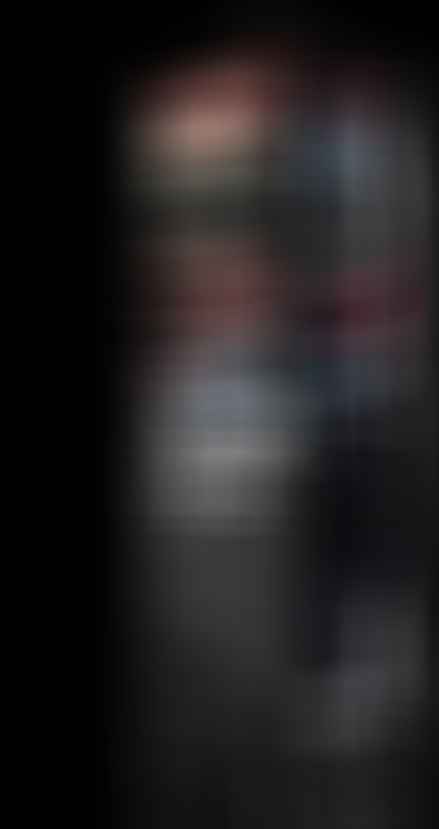 SOLUTIONS & SERVICES
Nowadays, fast and reliable onboard network connectivity is among one of the most highly requested items on customer lists.
The full use of streaming and IP TV services are ensured thanks to internet connection systems which utilize LEO (Low Earth Orbit) satellites. The internet connection at sea will be just as good as one along the coast provided by 5G technology.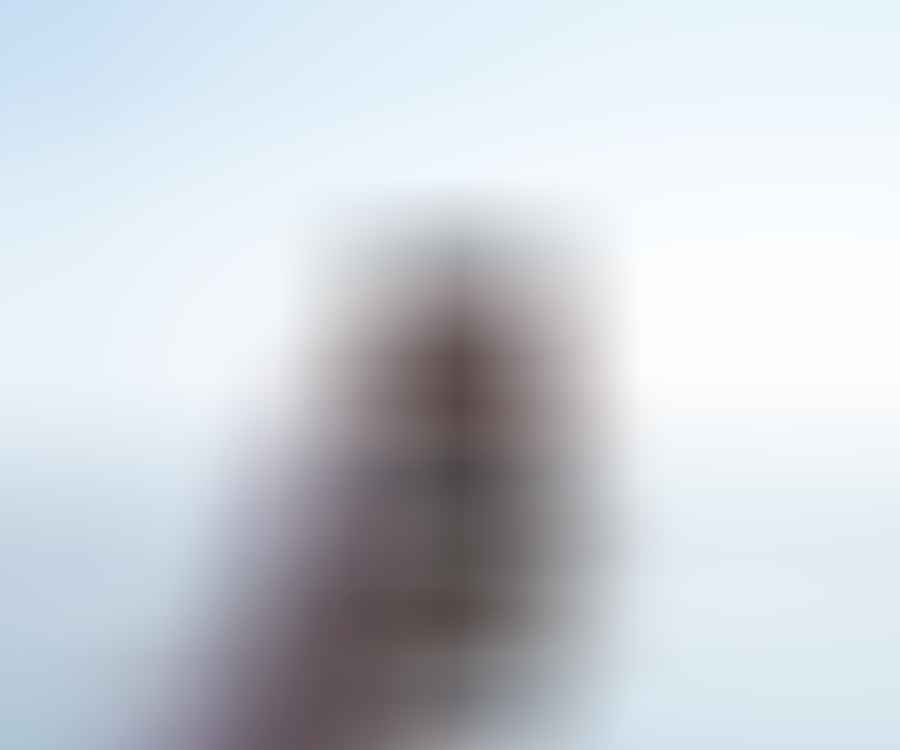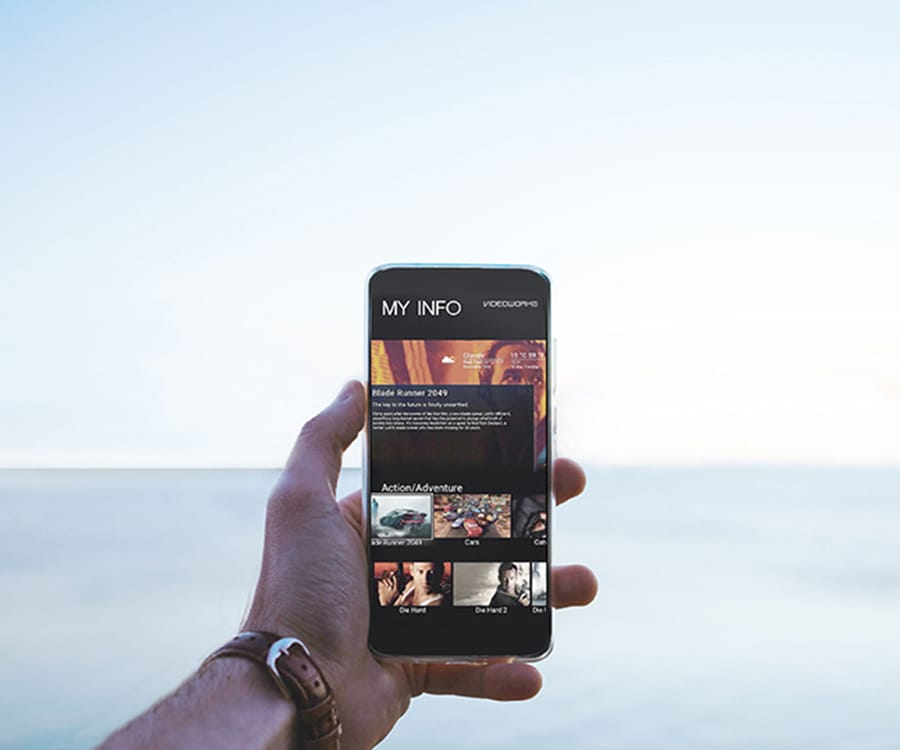 SOLUTIONS & SERVICES
Videoworks is the only systems integrator registered by Lloyd's in the Superyacht sector. We care about our customers and their cybersecurity.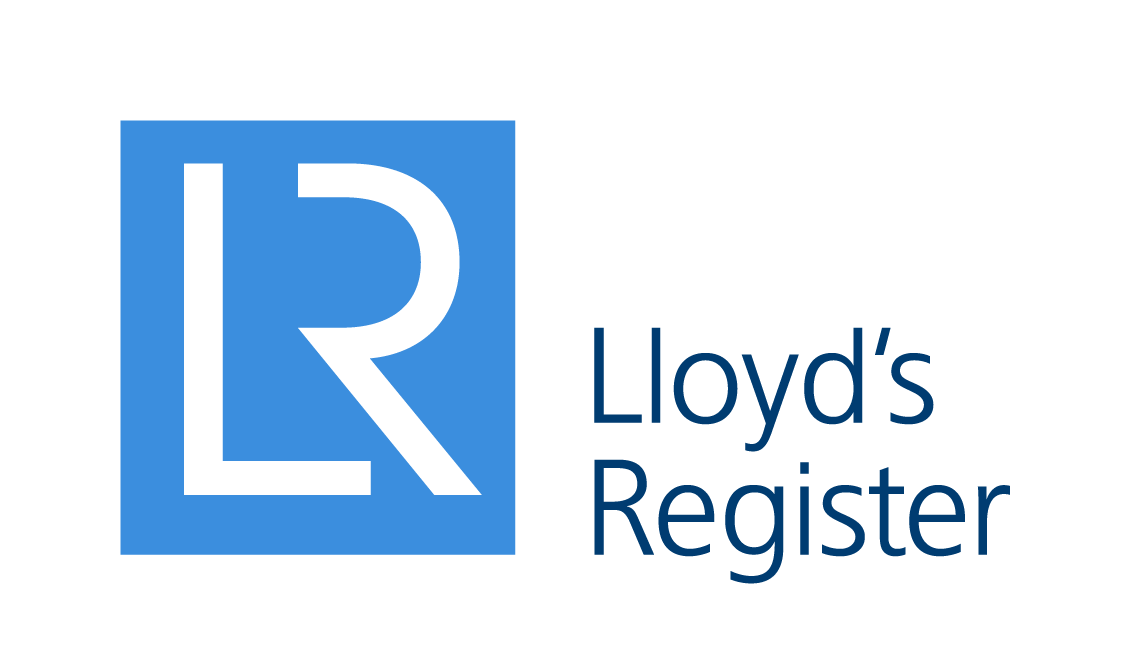 SOLUTIONS & SERVICES
Simple and intuitive – inspired by the interfaces of the most popular streaming networks – MyInfo 3.0 integrates control of all the infotainment, automation and CCTV on-board.
MyInfo 3.0 is an open system able to integrate the most popular digital and streaming services and it also offers a fully customizable access for each device.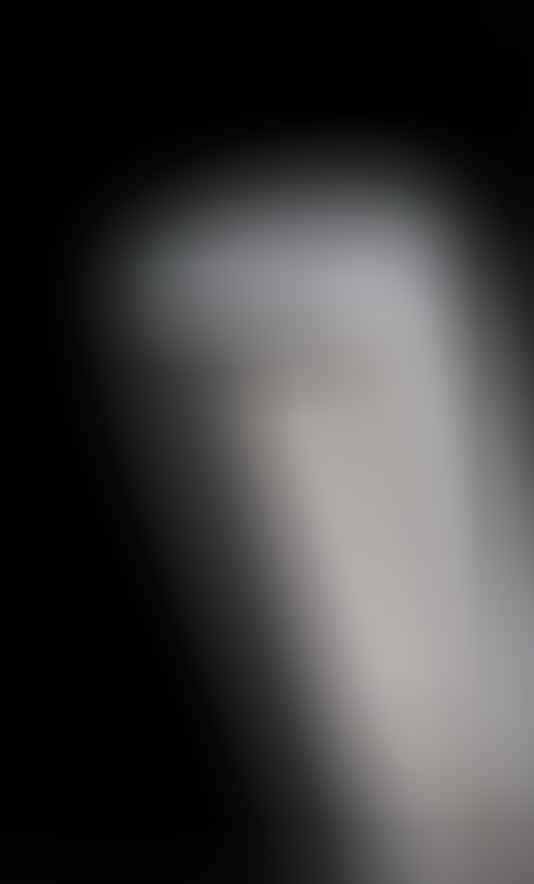 SOLUTIONS & SERVICES
Anodized aluminium for maximum corrosion resistance and durability
Sleek design for maximum safety during handling
Built-in end-strokes for fully closed and open positions
Noiseless internal IP69K actuator
Watertight system in completely closed and open positions
Possibility to install a drainage on the bottom
The flexible, invisible and integrated speaker system
Solid and robust system without vibrations, ideal support for the speaker