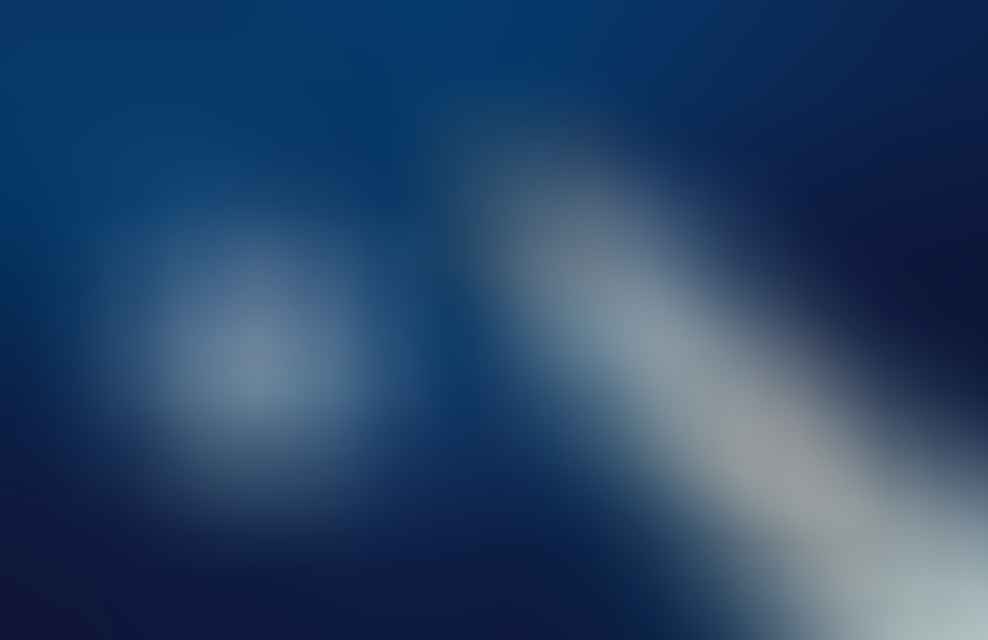 Videoworks has created a new business unit for 'connectivity and communication solutions', focused on providing high-speed internet to yachting clients during their time at sea.
The firm, which specialises in IT system integration for yachts, says its new unit was created specifically to satisfy growing demand for an internet connection similar to the one users receive in their home and office on land.
Paolo Tagliapietra, who is heading up the new business unit, says the industry is seeing a "revolution in the world of connectivity", with systems evolving very rapidly. "[There are] new technologies, new players with LEO (Low Earth Orbit) satellite systems, such as Starlink and One Web, with which we are cooperating closely," he says.
"The stated goal is to have a bandwidth capacity similar to the one we are used to on the mainland. Today's boat owners want to be able to access platforms such as Netflix with the same speed and image quality they are used to having in their living room at home. Videoworks guarantees the technology to do so."