"Key-Core Solution" is a single, centralised, 30-unit rack for AV and IT systems and "MyInfo 3.0"

With "MyInfo 3.0", the whole yacht can be controlled through iPads, smartphones or TV remotes

5G internet connectivity and LEO satellite system-ready installation are guaranteed

First application of the "Pop-Up Speakers"
With 25 years of experience and hundreds of innovative audio/video, entertainment, IT and lighting & comfort systems installed on-board superyachts sailing around the world, Videoworks has focused all its skills on the Sanlorenzo SP110 Almax. More and more advanced audio/video systems and an increasingly efficient on-board network are two among the key demands of today's owners and guests. This installation confirms yet again that Videoworks is able to continue innovating and responding proactively to this rising demand. This ability is also the result of the investments the company is making in the macro areas (Internet connectivity at all latitudes and artificial intelligence) that have been identified as requiring work, so ever greater comfort on board can be guaranteed for owners and their guests.
The Sanlorenzo SP110 Almax is a 33.84m open-coupé yacht that makes the combination of performance, comfort and sustainability its distinguishing features. Almax is a concentration of technology which offers the opportunity to experience a refined and elegant boating holiday in total harmony with the surrounding environment. Videoworks, completely in line with this philosophy, installed in the Sanlorenzo SP110 Almax the "Key-Core Solution", a single centralised 30-unit rack for all AV and IT systems. The solution places the main control unit in a single centralised technical compartment, eliminating the need to install smaller local units in different areas. Compared to a traditional solution, this means 40% less space and 30% less heat, 25% energy savings and 20% cable reduction – guaranteed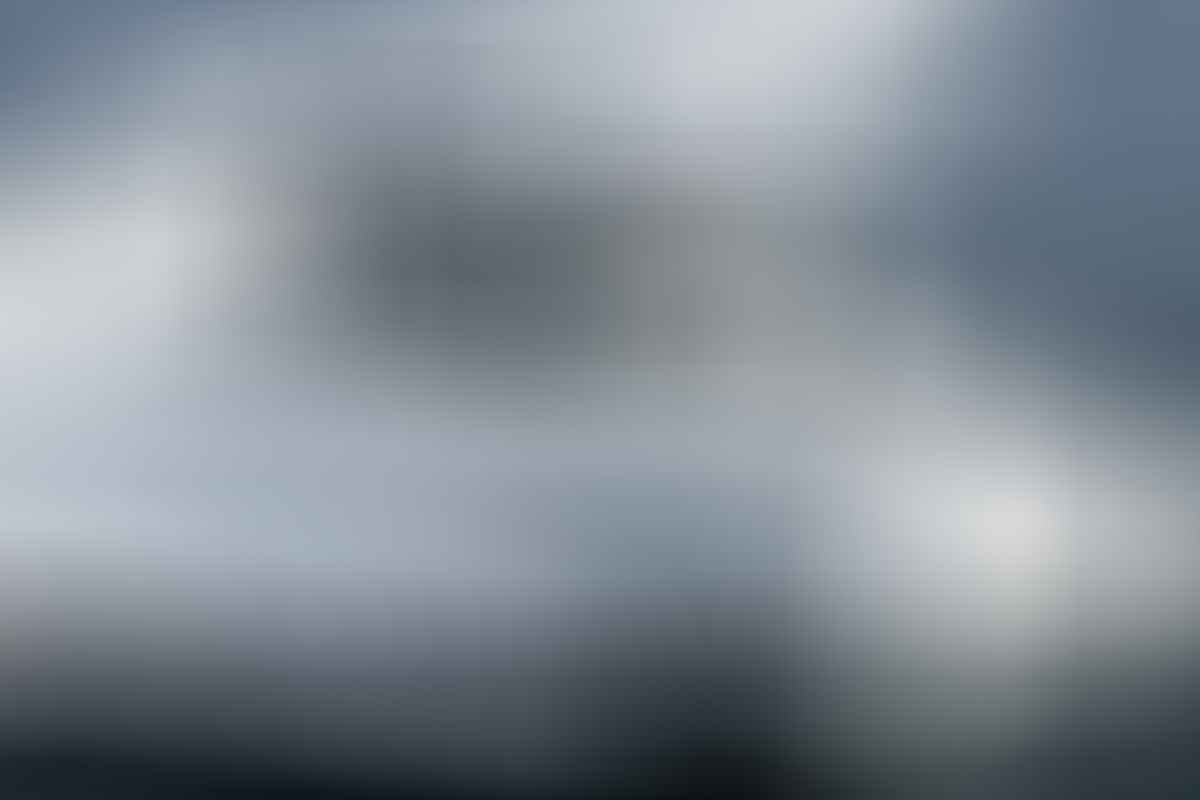 The "Key Core Solution" architecture uses the Videoworks "MyInfo 3.0" app to manage the multimedia and infotainment channels on all the yacht's Smart TVs. The app manages all the media and information available on board so that owners, guests and crew can use them at any time. No additional devices are needed: every new multimedia experience is integrated directly into the application. The intuitive graphic design makes it easy to choose a playlist on Smart TV or iPad, control video cameras and on-board automation systems, or browse the internet in complete safety.
The interface for controlling individual areas from iOS and/or Android devices can be downloaded simply by scanning the QR-Code in each room, without further intervention by guests. As they move from one room to another and scan the QR-Code dedicated to the room they are in, guests can acquire control of it from their smartphone.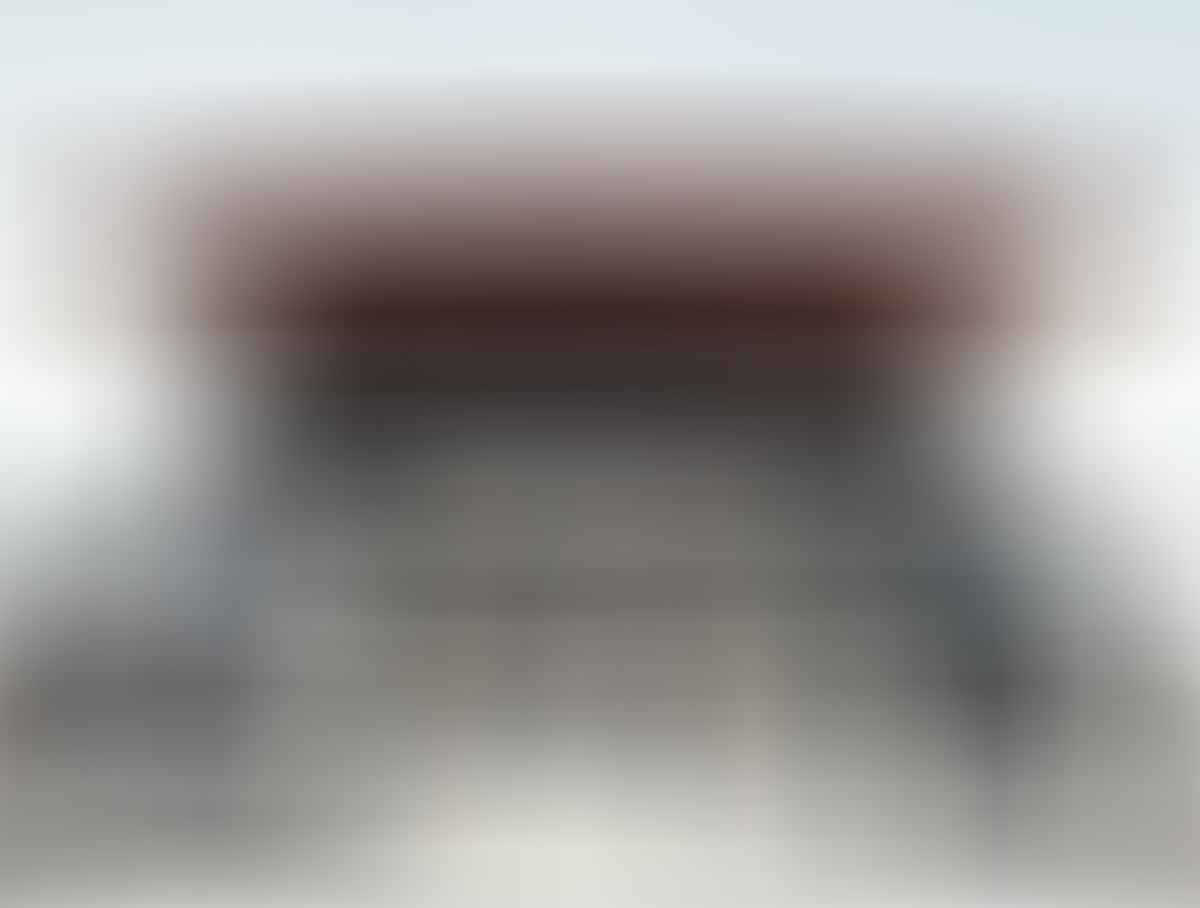 Internet connectivity is essential and Videoworks has equipped the Sanlorenzo SP110 Almax with a 5G modem and four active SIMs, as well as making it LEO-satellite-system-ready, which means antennas can be connected at any time to receive Starlink or OneWeb satellite connectivity services. The Wi-Fi system is in the WiFi 6 version and the yacht is also equipped with Kerio technology for managing internet connections, VLANs and for firewall, antivirus and web-filter functions.
Four "Pop-Up Speakers" have been installed on the outside. These fully concealable loudspeakers have customised materials and colours and, thanks to the low concealment depth, they are perfectly integrated into the design of the deckhouse. Featuring waterproof technology, the "Pop-Up Speaker" is equipped with passive speakers from K-array and uses a low-voltage power supply for silent operation. In the internal areas small KArray Vyper and Lyzard speakers have been used; although almost invisible, they guarantee high sound quality.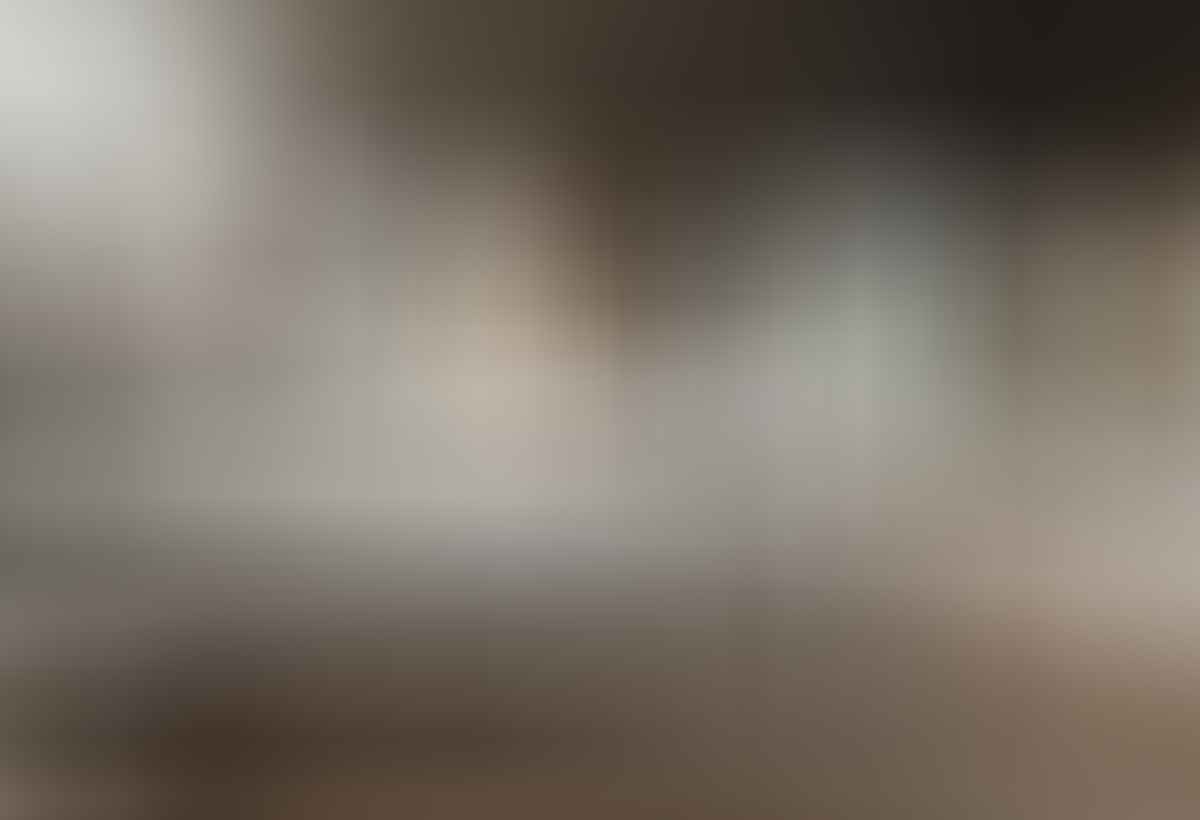 For entertainment on-board a karaoke system has been provided in the lounge, while a presentation system, which allows the sharing of audio and video content, is available in the main salon, lounge and aft cockpit. Focusing further on on-board comfort, the lights, blinds and climate controls have been integrated on the KNX (Konnex) system base.
As with all Videoworks systems, a remote assistance server is also provided on all the installed systems, so that the Videoworks helpdesk can intervene remotely 24/7 all year round if needed.
PRESS OFFICE Sand People Communication
Ursula Brzoska – M. +39 333 3992874 E. videoworks@sandpeoplecommunication.com